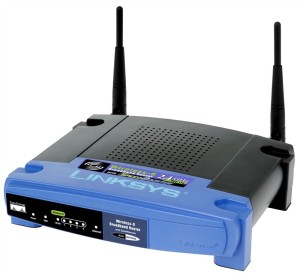 Installing DD-WRT on a Linksys WRT54G is a fairly easy task.
A couple of things to watch out for are the revision numbers of the router itself. The revision number may be determined by the serial number. You can ID the the version of your WRT54G here.
Another point is selecting which version of DD-WRT to install. On the downloads page there are multiple versions. If you are upgrading your router's firmware from from the stock Linksys firmware for the first time you must begin with the micro or mini version of DD-WRT.
Here is a video with more information on installing DD-WRT on a WRT54G.