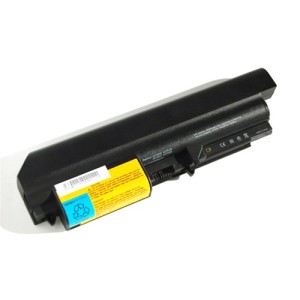 This past week Lenovo and the CPSC (Consumer Product Safety Commission) have announced a battery recall for the battery packs of certain notebook computers.
Affected notebooks are eligible for a free battery replacement due to the batteries posing a risk of fire hazard.
The recall affects around 160,000 batteries.
Lenovo sold the batteries with new notebook computers or as optional or replacement batteries on the models listed below. The batteries were manufactured for use with ThinkPad notebook computers that shipped between February, 2010 – June, 2012. Affected models:
Edge 11, Edge 13, Edge 14, Edge 15, Edge 120, Edge 125, Edge 320, Edge 325, Edge 420, Edge 425, Edge 430, Edge 520, Edge 525, Edge 530
X200, X201, X200S, X201S, X220, X220T, X100E, X120E, X121E, X130E
T410, T420, T510, T520
W510, W520
L412, L420/421, L512, L520
T430 (China and Europe only)
X131E  (Australia only)
What is wrong with the batteries?
The batteries are subject to overheating and can catch fire.
How to see if you battery is covered:
If you have a battery with the P/N on it reading 42T4695, 42T4711, 42T4740, 42T4798, 42T4804, 42T4812, 42T4816, 42T4822, 42T4826, 42T4828, 42T4834, 42T4840, 42T4862, 42T4868, 42T4874, 42T4880, 42T4890, 42T4944, 42T4948, 42T4954, 42T4958, 45N1022 or 45N1050 then you should visit Lenovo's recall page here.
CPSC's recall announcement is here.